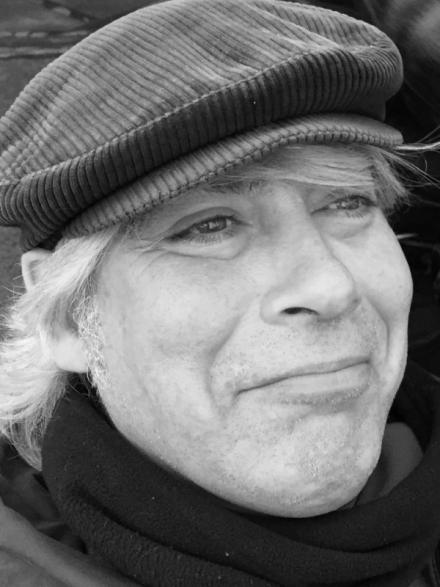 10.05.2019
//
✤ JOAN RAMON ESCODA ✤
YES!!!!!!!!!
We've got new vintages from the one and only
JOAN RAMON of Escoda-Sanahuja in Catalunya!
Come and taste:
✤ Nas del Gegant
✤ ✤ Coll del Sabater
✤ ✤ ✤ Les Paradetes
This Saturday under the bridge, as always from 12-7!
Benny, Lotte and Lund are suuuper duper ready!