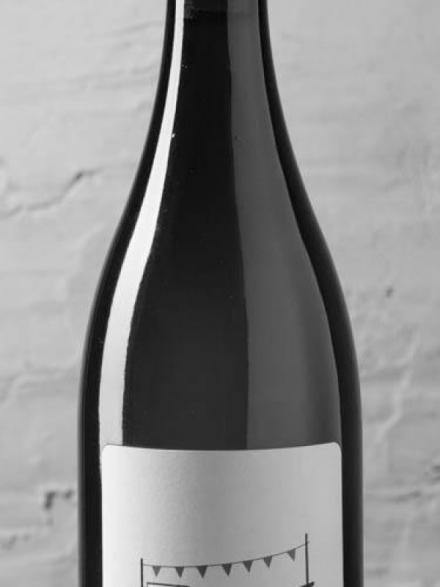 12.09.2017
//
Oriol Artigas
Oriol Artigas makes his wine halv an hour north of Barcelona. 
Once there where vineyards all over the place, but then people rather wanted to drink Cava from the south. Today under 10% of the vineyards still exist and it feel like only one makes fantastique wine. 
Come and taste under the bridge!