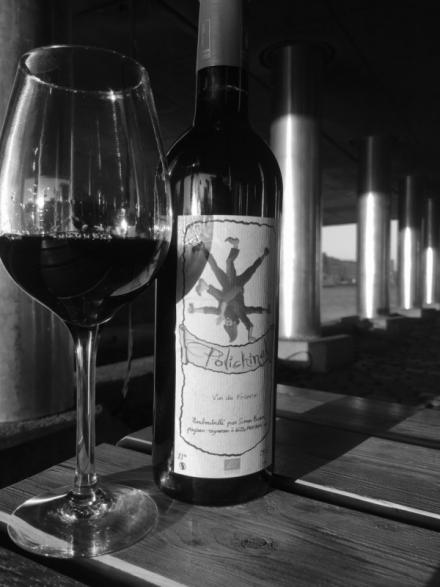 11.26.2016
//
Simon Busser
We have a wonderful young wine grower in town for a few days. His first time here so please embrace him!
Basically Simon Busser felt truly inspired by Olivier Cousin in the Loire and wanted to make same approach in Cahors.
Come and taste under da bridge this Saturday from 12-17 (Simon is there 15-17).
Dinner Saturday @denvandrette from 18h30: special 3course menu with Simon wines @500 DKK.