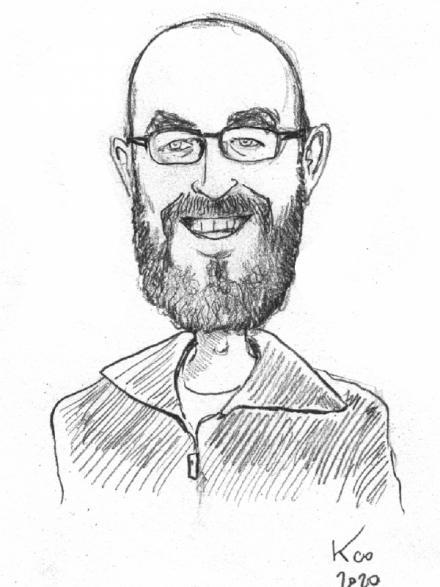 Oriol set out to be a chemist, but after a single harvest in his home area in Catalunya, he decided to study winemaking.
Later he landed a job teaching oenology, which gave him a chance to pursue his dream - to revive the old vineyards of his homeland and make pure, unmasked wines that display their terroir with incredible precision.
His white wines are primarily Pansa Blanca (the local name for Xarel.lo), sometimes with a bit of Garnacha Blanca, but more than anything they are vinified vineyard by vineyard. An extreme example is the 'La Prats' vineyard, which has more that 50 different varieties growing on it, yielding a wine which is just as rosé as it is orange. Other beauties include the 'La Bella', a white wine made from 80 years-old Pansa Blanca with 11 days of skin contact, and 'El Monstre', made from Pansa Negre with a small amount of Pansa Blanca and Pansa Rosado.
The wines see no chemicals or winemaking techniques whatsoever.