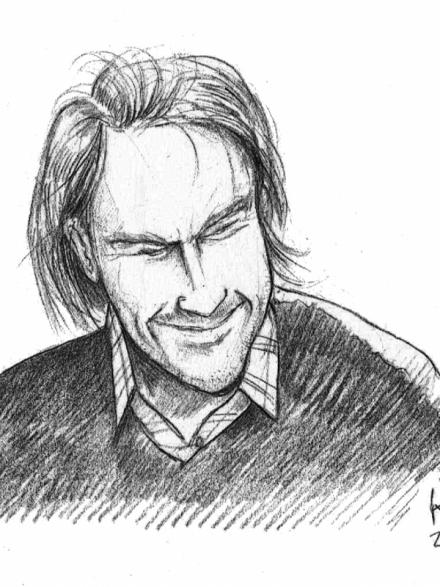 When Jasper Button was just 10 years old, he helped his parents plant twelve acres of vines on the family farm.
The whole family pitched in to help, though the sloped hills of Adelaide made the job difficult.
For many years Jasper's parents worked in the vineyards, selling their grapes to local wineries. Primarily Chardonnay and Pinot Noir.
Around the world demand for Australian wine was big, so grapes were easy to sell. But tastes change, and so did the demand for oaky Australian Chardonnay.
Jaspers parents began to struggle, and he decided to move back to try and help them.
The parents now had a choice; should they start making wine themselves, or should they convert to other forms of agriculture?
Jasper knew that the vineyards produced amazing fruit, so in 2012 he and his sister, Sophie, founded Commune of Buttons.
The surrounding bushlands and the very steep slopes of Adelaide Hills allow for very cool evenings and the opportunity to retain humidity, even during hot summers. Jasper and Sophie work organically in the vineyards and use no chemicals in the cellar.
They believe that minimal intervention in the cellar lets the fruit speak for itself.
We agree.