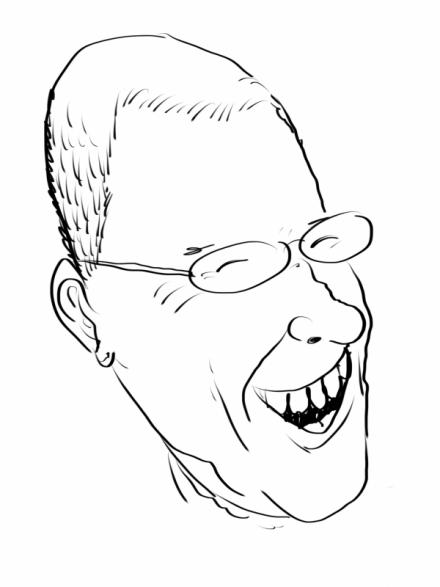 In in the heart of Cornouaille lies a little cidrerie, Melenig, owned by Christian Toullec and Christian Saccardy.
Toullec created Melenig in 2000 after a long career in agro-engineering, specializing in agronomy and pedology.
He was already passionate about cider thanks to his grandfather, who was an amateur producer. Combined with his growing fascination for the apple trees he encountered as an agronomist, he liked the thought of a career change.
Christian Saccardy also dreamed of a return to argiculture after 13 years in the chemical industry.
Today the two run the ciderie together and after three years of converting to organic farming, Christian & Christian now produce cider, apple juice and brandy, all certified organic. Their cider is juicy, unfiltered and without added sulphur.
Wine producer //
Christian Toullec & Christian Saccardy