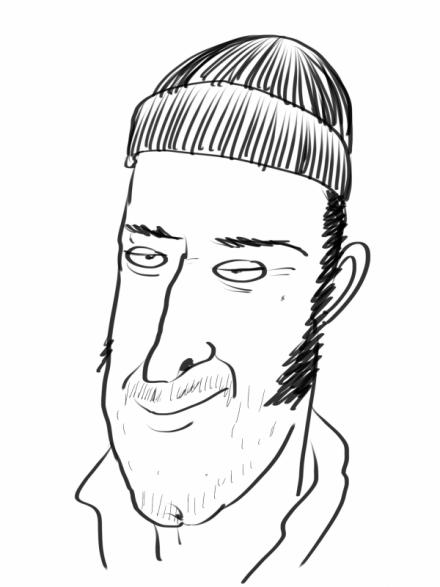 Mia and Pep Torres have been producing wine in Costers Del Segre in Catalonia since 1993.
Here they have 5 hectares of Cabernet Sauvignon, Trepat and Chardonnay, organically and biodynamically grown since 1999. 
The vineyards are located approximately 400m above sea level and the soils here consist of limestone and clay. 
All of their wines are made without any intervention, and each year is different from the other. Especially their wines on amphora are funky, with a lot of personality. Pep strongly believes that if you remove something from the bottle, you also take away all natural life from the wine.