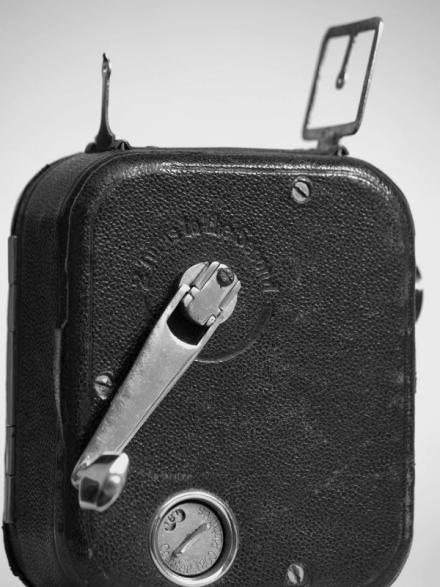 Sune recommends
A film about Biodynamic Farming and the Legacy of Rudolf Steiner
The Challenge of Rudolf Steiner (UK, 2011)

Uppdrag granskning - UG Mat: Det hemliga vinet i SVT Play
A feature program about the production and additives in industrial wine. Texting only available in english!
Det oförfalskade och naturliga vinet, som får sin karaktär av jorden där druvorna odlas. Så framställs ofta dagens vinproduktion. Men i de vinfabriker där dagens storsäljande viner framställs går tillverkningen till på ett helt annat sätt. Vad finns egentligen i vinet du dricker? Den grävande matjournalisten Mats-Eric Nilsson söker ett svar.
See it here until 5th of december 2017.
WINE BOAT TOUR
From our Wine Boat Tour 2016:
TRES HOMBRES

A little film about a special voyage with Tres Hombres:

A Special Delivery from Rene Redzepi on Vimeo.

PILOT OF COMING WEBSERIES ABOUT NATURAL WINE

This is the first episode of a futur web serie about the natural wine (only natural) and how the different winemakers work, the reasons why they've chosen an organic and natural philosophy. We are in contact with the AVN Association to work together with their winemakers. We want to make 10 shorts movies of the same type, with a different singularity each time. The aim is to represent the various wine production phases and to show everybody what is really the NATURAL wine.

Director: Eli Garcia
Production Manager: Gari Bellahsen
Composition musics: Philippe Martineau
Production Studio: TAW Production