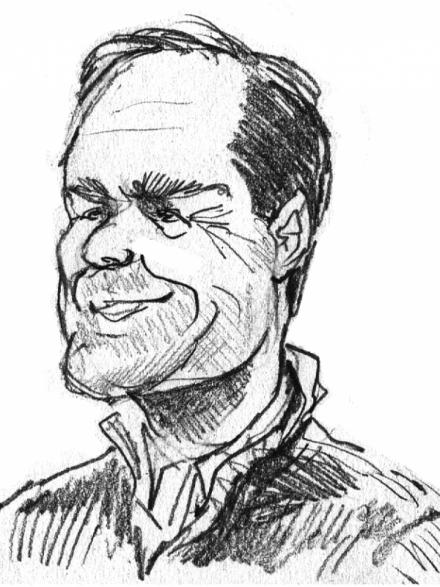 Château de Villeneuve is steeped in history, with vineyards dating back at least five centuries, a son killed in the American Revolution, the castle bombed to the ground in WWII - and no less dramatically (if you know your Saumur-Champigny), the estate was once owned and modified by the Foucault family (gasp!).
These days, however, the Château delivers a more modest, yet no less authentic!, version of Saumur-Champigny than that of it's previous owners. 28ha of certified organic vines sit on chalky and clayful soils, and Jean-Pierre has even begun implementing biodynamic pratices in his constant quest for making quality wine. 
Everything is done in a sustainable manner, the wines are true to their origin and terroir, and luckily for us, at prices that are equally humble and modest.