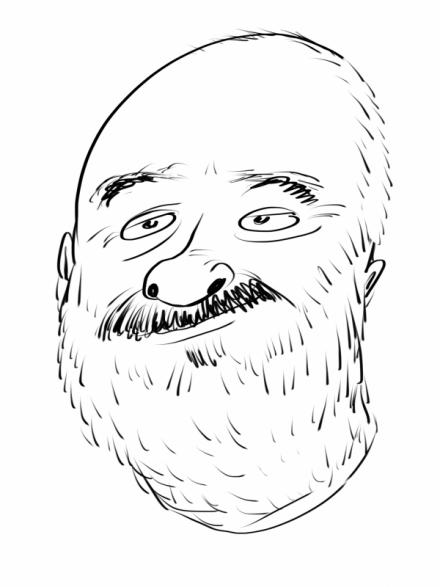 Soliko Tsaishivili has been producing wine in the Bakurtsikhe Gurjaani district of Kakheti since 2005.
Soliko believes that if you want to drink good wine, you need to produce it yourself. So that's exactly what he does.
He makes wine according to ancient Georgian tradition, which means that all of his wines are fermented and aged in Qvevri, big clay vessels buried under ground. His big 2000L Qvevries are kept in his basement, which he dug out himself.
Soliko's wines are alive, constantly changing, and some of the most authentic Georgian wine you will come across.
Wine as you might imagine it was made and tasted 8000 years ago.