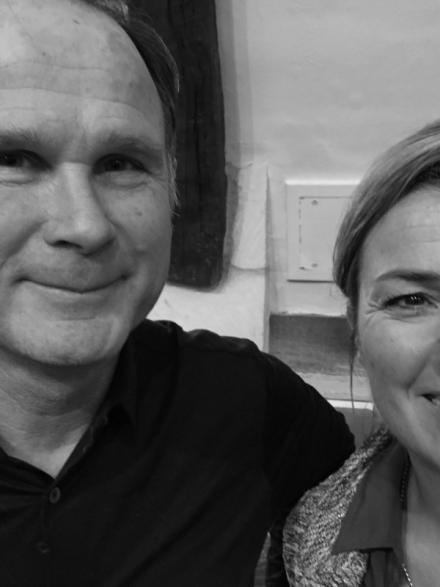 New whines from Vouvray and Bougueil. Juicy reds and crispy bobles from Catherine and Pierre Breton!
They write:
Dear customers,
We offer you 2 summery vintages / wines with fresh aromas of fruits, perfect to cool off your taste buds. More originals than our rosé, lighter than our classical Cabernet!
Avis de Vin Fort, Bourgueil 2015,
a light clairet with a maceration of one week.
Grolleau IGP Val de Loire 2016,
a fruity and light wine with the crapness of the fruit due to the carbonic maceration with 10.6 degree of alcohol.Great for pic-nic and barbecue!