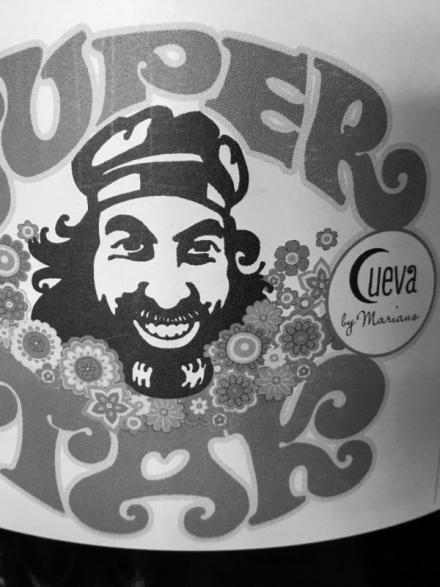 08.04.2018
//
SUPERTAK!!!
Today we're tasting the new, but already super legendary SUPER TAK and SUPER TAK Ancestral from Mariano in Valencia!
Super Tak is grape juice from Tardana fermented with the lees of Bobal. 
Come ask Sete (the face of SUPER TAK) what it's all about
Under the bridgs from 12-5 as usual!