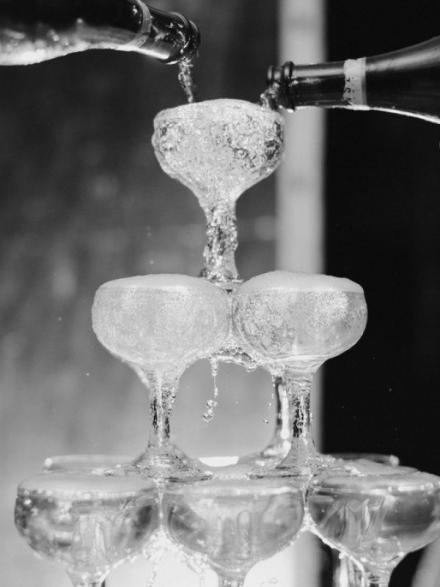 12.28.2019
//
GRAND BUBBLE TASTING
MONDAY DEC 30 IS THE GRAND OL' BUBBLE TASTING UNDER THE BRIDGE!!
WE'LL OPEN TONS OF BUBBLES - BIRK FROM ROUGE WILL OPEN OYSTERS - KARSTEN LOUD'LL BE WORKING THE DECKS
FROM 2-8pm
SATURDAY BENNY, FRANCI & LUND ARE READY AS ALWAYS FROM 12-7. LOTS OF GEORGIANS OPEN!!
TEAM RR++ ARE SOOOO READY!!!